Have Valuable Knowledge & Experience in Your Corner
Helping You & Your Family Move Into the Next Phase
GET HELP TODAY
Parent Relocation Attorney in Kansas City, Missouri
Moving After a Divorce? Get Legal Support.
Schedule a Post-Decree Relocation Consultation in Kansas City, Missouri with Help from the Winterberg Law Office
Relocation after a divorce can be a source of a heated conflict with your former spouse. Your children are involved, and you both want to be able to see them a fair amount. If you're dealing with post-decree relocation matters in Kansas City, Missouri, you need a lawyer to advocate for you. Winterberg Law Office will fight for court approval for you.
We'll help you find a way to have a calm discussion with your ex-spouse and reach a reasonable solution. Call 816-326-1041 now to get more information on relocation after a divorce.
Do You Need Help with Relocation After Your Divorce?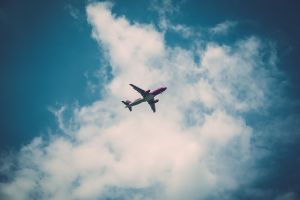 Post-decree relocation in Kansas City, MO is subject to court approval. Some factors that may affect this approval include:
Why you're relocating

How the other parent will be affected

If the move will impact your child's quality of life
Let us make the process go more smoothly for you and your child.